Shipping Equipment
49 Trucks & 73 Trailers
Heartland Transport Ltd. provides a wide range of land transportation services all across North America. With a fleet of over 60+ trucks and 80+ trailers we offer a wide range of specialized equipment including but not limited to.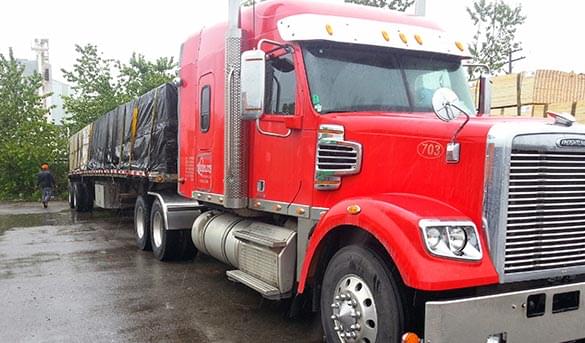 Flatbed Trucks
Our flatbed trucks are transporting Oil-field and building material all across North America
V Trains
At Heartland Transport Ltd. we offer V Trains transportation.
Double Drop Trailers
Our double-drop trailers can transport your taller equipment and goods without the need of special permits.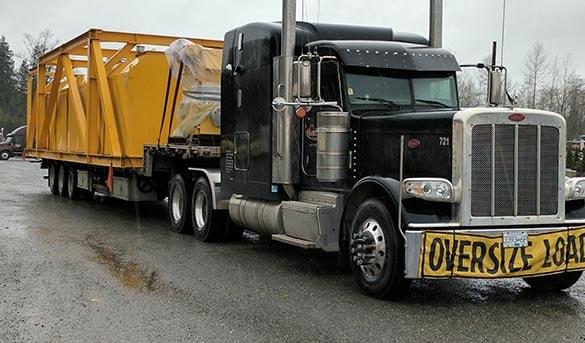 Step Deck Trucks
Have heavy goods for transportation, dont worry, our step-deck trucks can help transport your goods with ease.
Super-B Trains
Heartland Transport Ltd. also have Super-B Trains for your special requirements.
Curtain Side Trailers
Our curtain side trailers can help transport your good that need special protection from weather.